Best Examples of Experiential Marketing To Get You Started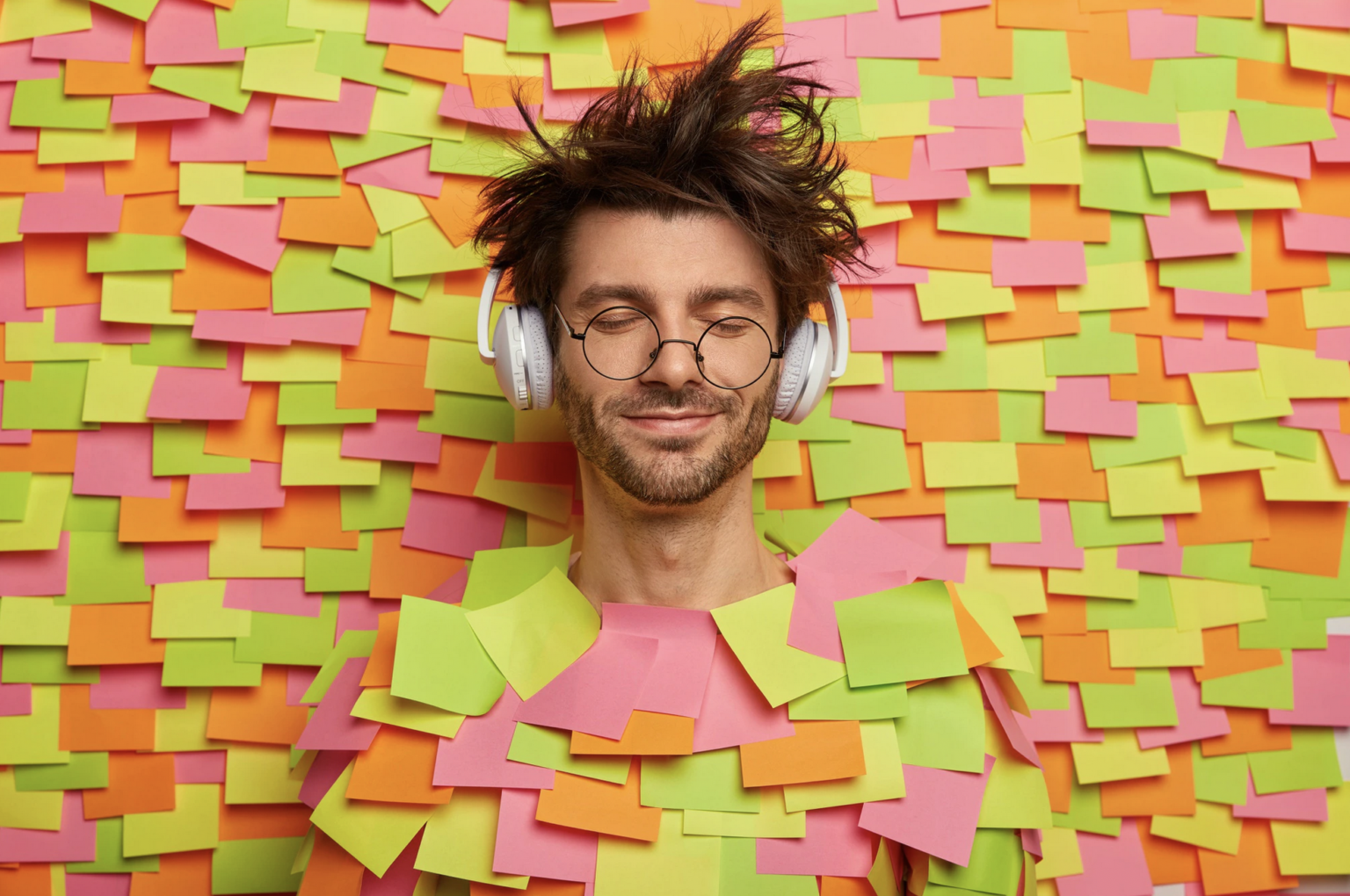 Brands like people have histories, personalities, stories, and customer relationships. These relationships are dependent on experiences that a consumer has with the brand. Hence, organisations should make all touchpoints facilitative towards building a profitable connection with their target audience. You can do this by organising events. So, it is essential to study experiential marketing trends in several B2B and B2C industries.
Marketers blended virtual and in-person experiences as we entered the digital age. We've seen highly-creative stunts and highly-engaging event promotions in the last decade. Moreover, the pandemic forced the global population to stay home in front of their mobiles, thus revving the deployment of digital solutions.
Engagement or experiential marketing is a marketing strategy that involves direct engagement with the customers and encourages them to connect with your brand. This method is more efficient than traditional marketing, where customers only act as passive receivers of marketing content. Connecting with your audience and asking for their participation shows that you actually value your customers. This will eventually increase brand loyalty and help you fetch more significant revenue from your marketing initiatives.
Here, we will look at the 12 best experiential marketing examples to help you get started.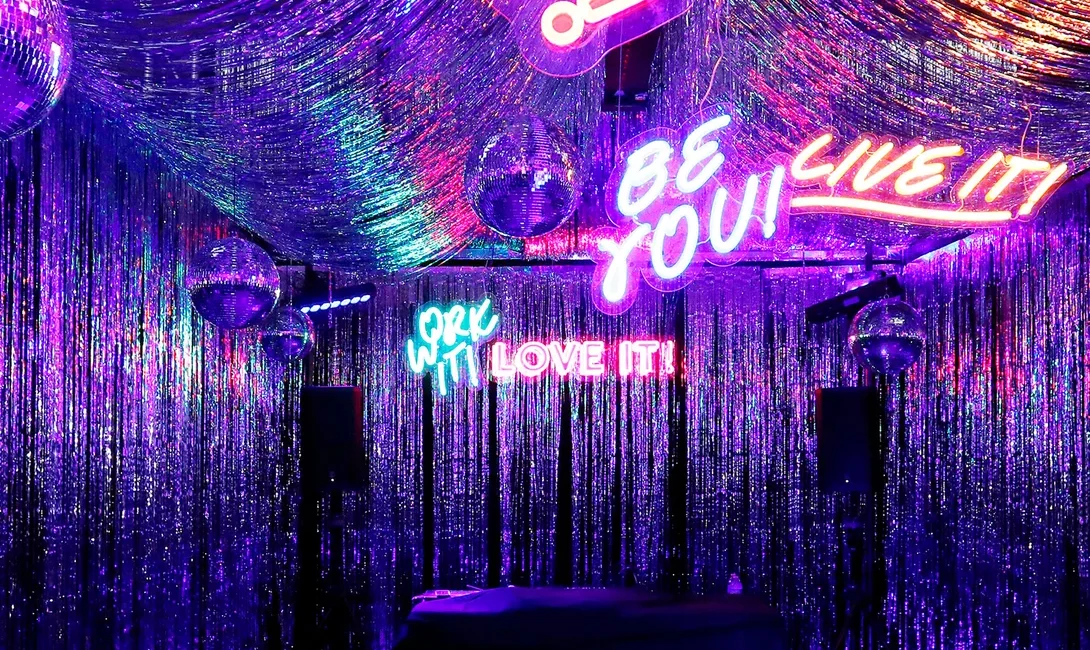 Refinery29, a lifestyle brand, has been running an interactive event known as 29Rooms for quite some years. It consists of 29 rooms, each of which is curated individually and provides a different experience to the attendees. The brand and its partners encourage people to enter each room. The purpose here is to interact, take photos and mingle with other visitors while doing something specific with their surroundings.
In 2012, Red Bull pulled off a unique event called 'Stratos'. They partnered with Felix Baumgartner, An Austrian Skydiver, who housed him in a capsule and sent him to the stratosphere for the highest ever skydive record of 128,000 feet. This whole event was streamed live on YouTube and witnessed record traffic of over 8 million views. No business has ever executed a spectacle on this scale so flawlessly. Trusted consumer-generated messaging is one of the most potent forms of brand marketing. Red Bull Stratos triggered brand advocacy and established new highs for brand marketing in every way. It was a priceless brand experience that impacted the business performance in a meaningful way.
'Weigh This' by Lean Cuisine
Lean Cuisine started an event called 'Weigh This' where it projected a scale gallery and invited women to weigh themselves. But here is the twist. Instead of showing body weight, these scales were actually small boards where women were asked to write how they really wished to be weighed. This holistic turnaround strategy largely contributed to the brand's first sales increase in six years despite declining media spending year-over-year. The brand experienced exponential growth immediately after the relaunch. The campaign resonated emotionally with consumers explaining how they wanted to be considered and commenting on others' posts flooding into #WeighThis and Lean Cuisine's social channels. The responses also reduced the negative conversations around Lean Cuisine on social media. It took the brand from being the alone, single woman's quick-fix dinner to a supporter of female empowerment.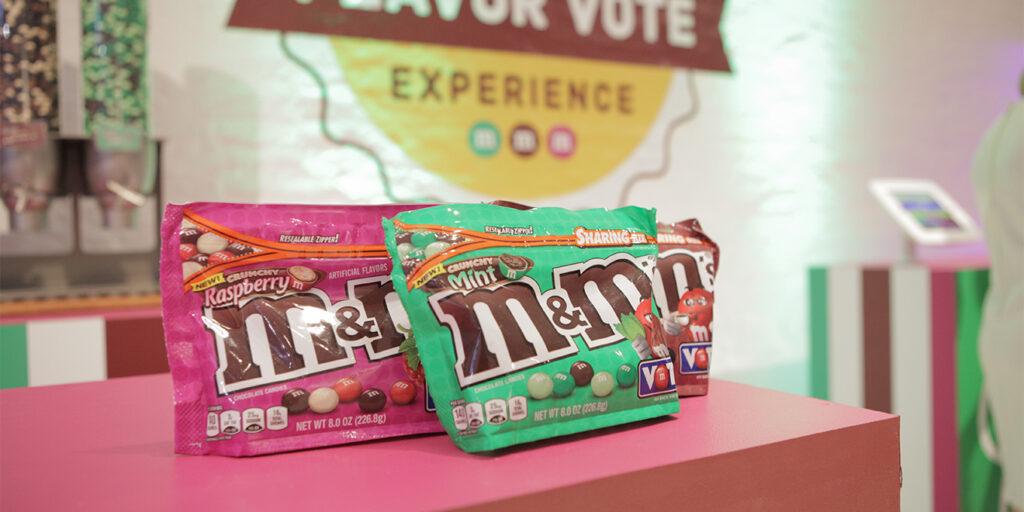 M&M came up with a unique pop-up, "Flavor Rooms". As the name suggests, each room was designed and filled with fragrances for a particular flavour. The rooms were embellished & loaded with aromas unique to a specific flavour. M&M's gave their customers the liberty to decide their next flavour. They set up an immersive M&M pop-up shop. Guests could take photos along with different snacks & M&M-themed cocktails in the drink-focused lounges in these rooms. Guests could then cast their vote. They even got free sunglasses, a t-shirt or a hat showcasing one of the three flavour choices. All these fun factors enhanced the whole brand experience.
Special Virtual Media Campaign by Benefit Cosmetics
Consumers don't have to be physically in the store to have a good experience in today's digital environment. However, they may still want to test the new makeup products before buying them. This posed a challenge during the worldwide pandemic, as most retail locations of Benefit Cosmetics were closed. Through Benefit's unique virtual media campaign, users could collect tokens in a physical space as soon as they signed onto their VR platform. They could use these tokens to buy beauty products and get discounts or virtual consultations. The campaign became a massive success as the experience was fun and vital to creating a good user experience.
Wimbledon Ice-cream Event by Haagen-Dazs
Think of some unique ways to create fun opportunities to promote user-generated content. Haagen-Dazs and Wonderland made a GIF photo booth at the Wimbledon championship to advertise its limited-edition Strawberry and Cream ice cream flavours. This booth had a swing, encouraging famous celebs and tennis players to click pictures on social media. Several budget-friendly options make small booths at business conferences with that Instagram-worthy look, so you don't have to spend too extravagantly.
Facebook created the IQ live experience, which used data to craft live scenes for the customers. For instance, IQ mart showcased a shopper's conversion journey while using social media for their purchase decisions. The campaign proved to be memorable and helpful for maximum attendees as the experience gave them valuable ideas on how to use Facebook for business. This experience created a positive brand perception for some audiences unsure about using the platform for business.
Charity Billboard by Misereor
Misereor, a Germany-based NGO, placed particular charity billboards in airports. These billboards would showcase problems, e.g., hunger, with a display picture such as a loaf of bread. Every time someone swipes their card for donation, they would display a happy image, such as the card cutting the bread loaf. However, this experience required a lot of coordination with airports, banks, and a mobile payment platform. Visually representation made a profound impact on participating in the experience. They showed slicing bread for a hungry family so that people understood where their money was going.
'Proud and Present' by Lululemon
An experiential marketing campaign should focus on a more significant issue and not just on selling a service or product. Lululemon and MKG launched an immersive marketing event to celebrate pride month. The brand asked its employees different questions about the LGBTQ community and shared their responses throughout the month on their social media handles. They even installed an art exhibition showcased these responses at Hudson River Park. The brand created a thoughtful experience that combined engaging social media campaigns with real-life community-centred events.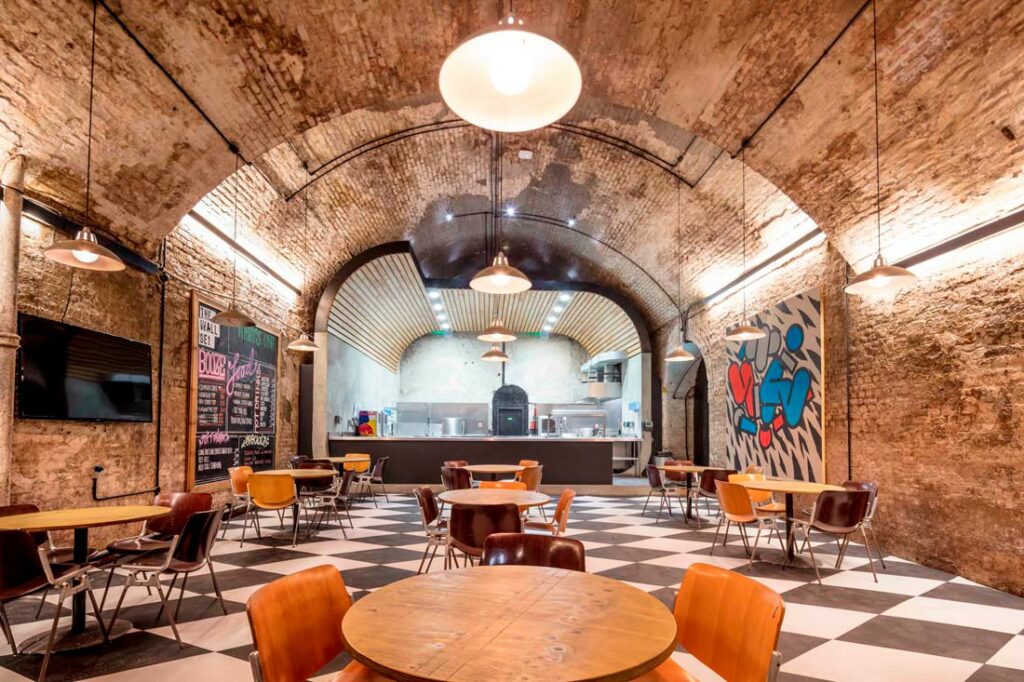 Vans launched the House of Vans event at various locations to give stakeholders a place to connect, interact and listen to live music. These locations were also used to promote the launch of their new shoe products. Recognise and embrace your audience's hobbies. Vans crafted an event to reward their skateboarding audience while mesmerising other skateboarders. Therefore, go to where you have audiences based in particular locations for your experiential campaign. This will be less conflicting and make your audiences feel appreciated.
'Rick Mobile' by Cartoon Network
To promote the return of "Rick and Morty", Cartoon Network created Rickmobile, a car shaped like Rick throughout the country. Their social media platforms enabled them to advertise this campaign to a considerable level. As the vehicle reached significant cities, people flocked in to take selfies and purchase goods related to Rick and Morty. The company could get the campaign viral because they were marketing primarily on social media. Social media creates hype around pop-ups or experiences. It helps in embracing something wild like driving around the country with a giant cartoon head. It is a great way to mesmerise your event to people who might not follow your organisation or its products but can shortly.
Marketers have to track technologies to do their jobs as it changes how we experience things. They must use experiential marketing to plan and handle any unforeseen circumstances. They should adopt back-end technologies that help organise experiential campaigns easily and enhance productivity.
After two years of isolation, consumers want a release from all the anxiety and stress brought about by the pandemic. They are concerned about many issues and want to get out as much as possible. In such a desperate time, the brands that can create personalised, engaging, and safe experiences can harness consumers' want to connect with others.